NEWS
19

Dec

Control your reality
More Comfort:
Continuous arch support in the palm of your hand = no pressure points and the ability to relax your grip.
Less hand fatigue over longer rides.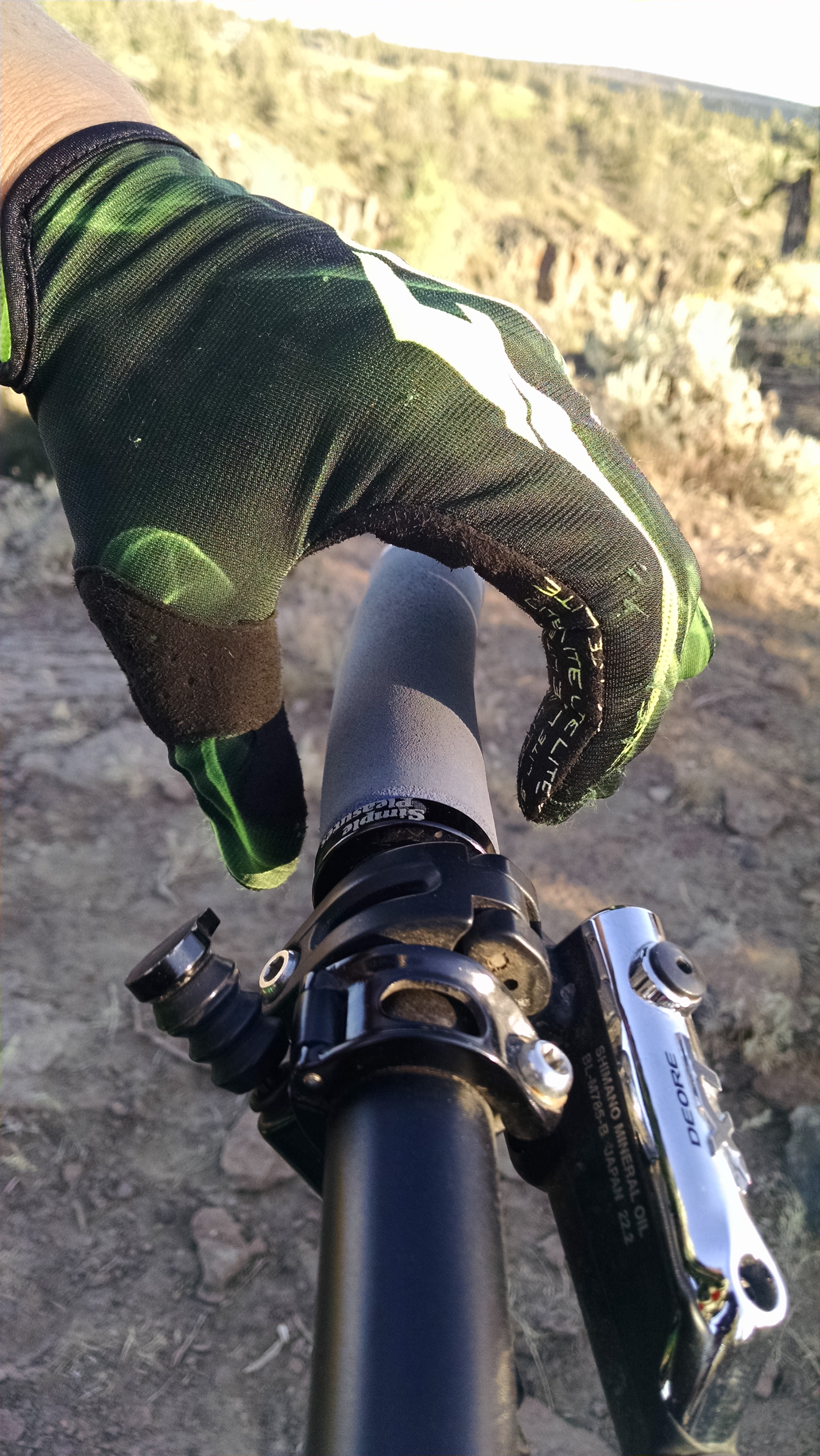 More Leverage:
Easier ability to direct the bike with less effort, and inspires a more playful feel to the front end.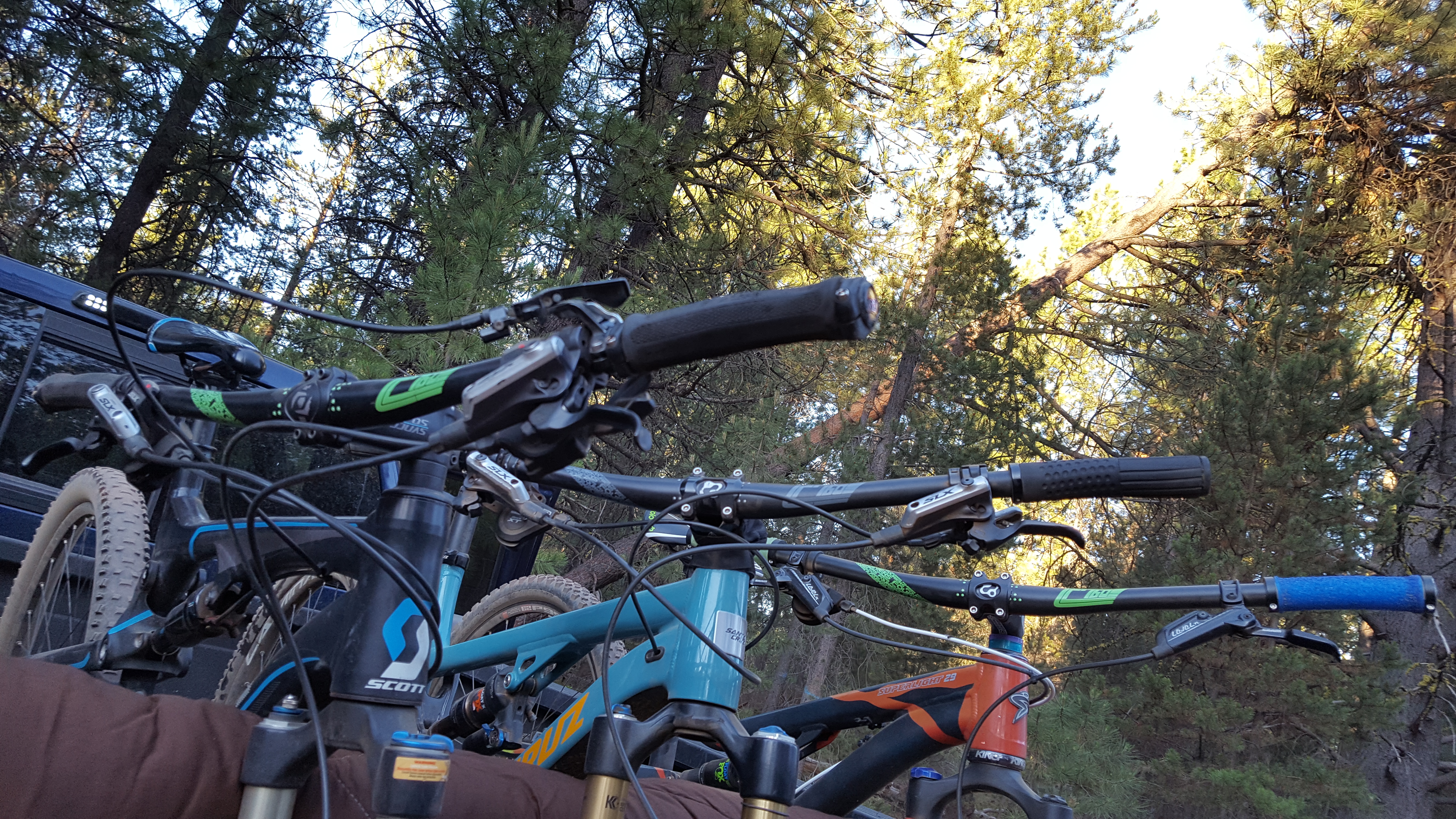 More Control:
The Control Curve responds to your slightest movements in steering at high speeds and in technical sections.
Confident control for demanding rides.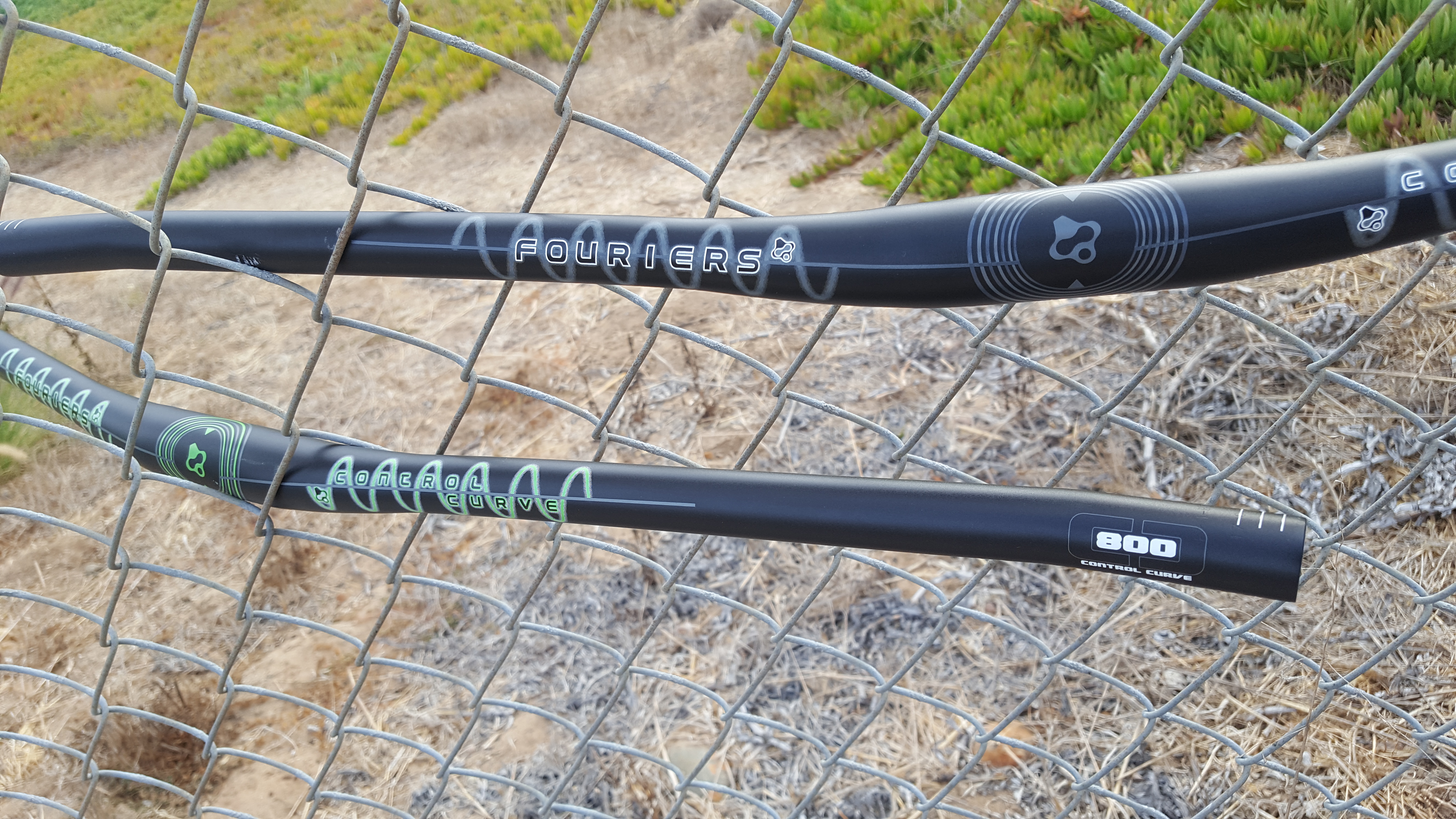 Material: AL7050-T73
Spec: Ø31.8 mm x W760, 800 mm
Back Sweep: 9°
Eccentric: 5 mm
Weight: 260g (W800 mm)
Color Body: S.B Anodized Black
Sticker: Red, Gray, Apple green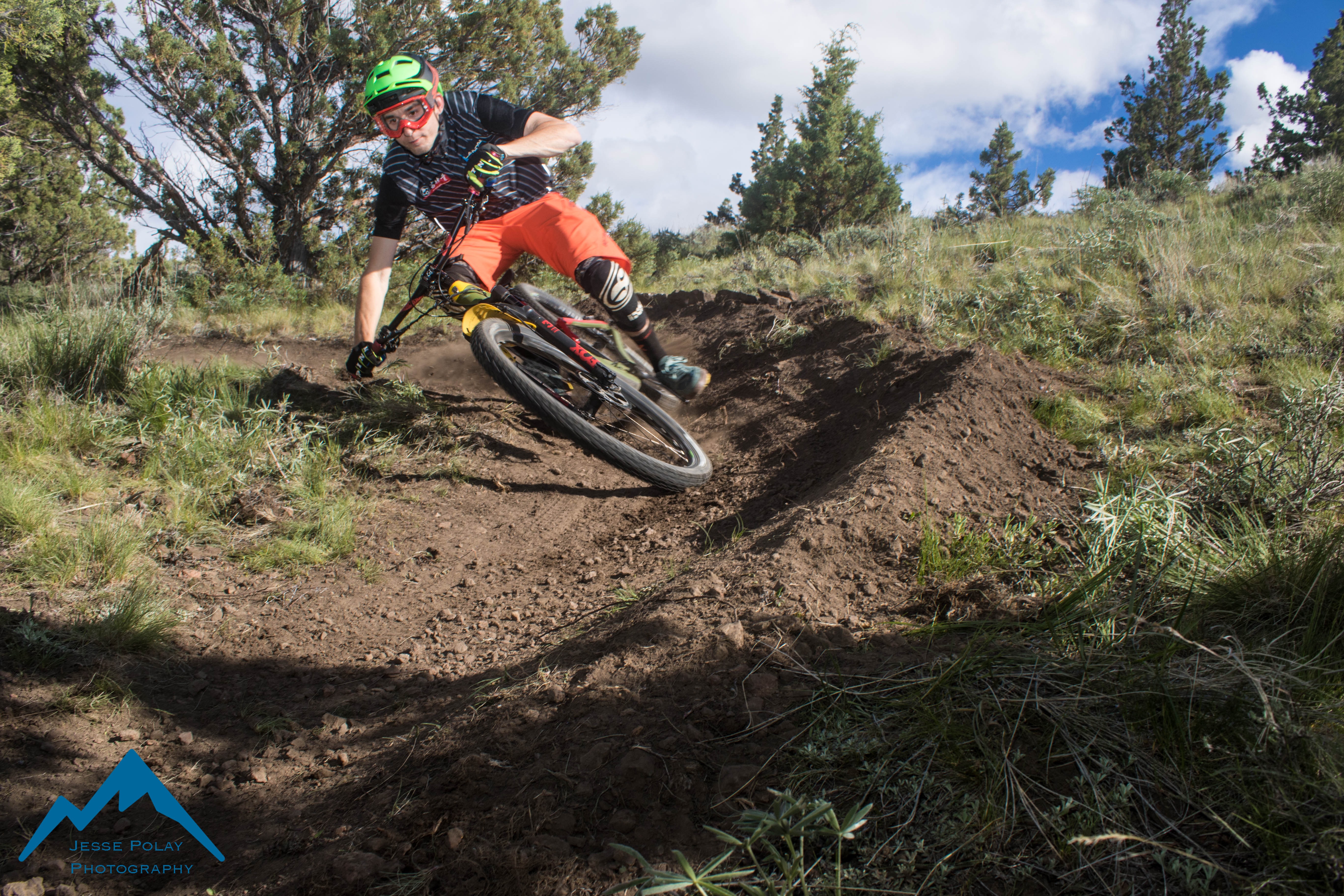 Available at your Local Bike Shop & www.fouriers-bike.com
$74.49 – MSRP
Contact information: fouriers.nw@gmail.com (U.S.A)